History
bridge_blue_sky.jpg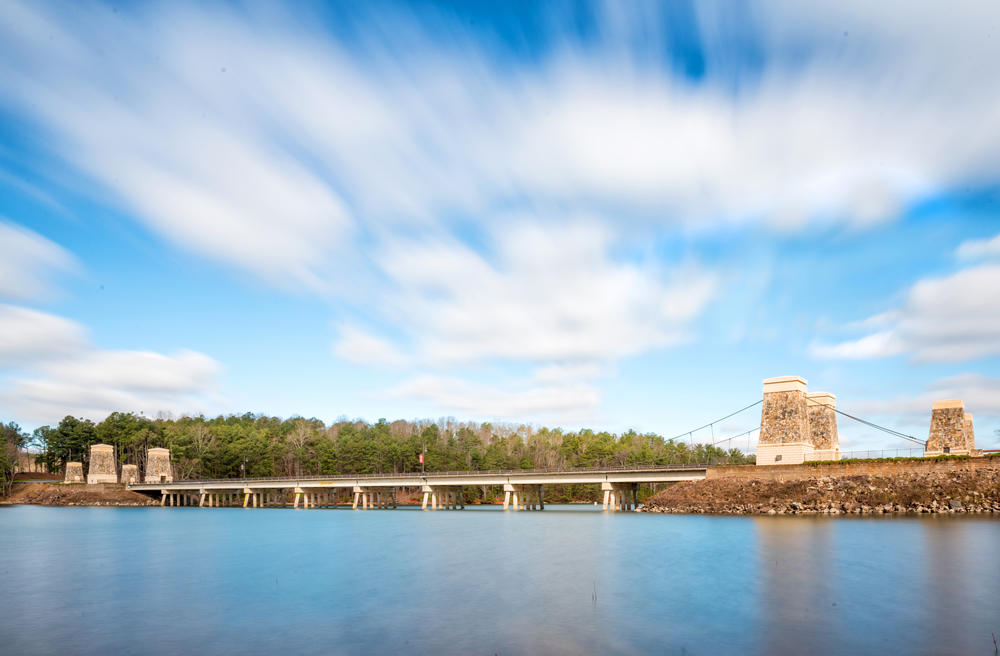 The Lake Lanier Islands Development Authority was created in 1962 as a state agency by an Act of the Georgia General Assembly. It was established with the express purpose to "plan, develop, and operate four islands in the southern portion of Lake Sidney Lanier for resort and recreation purposes and to enhance the tourism potential of North Georgia".
Since then, projects have included PineIsle Resort, the beach (and expansions of the beach), the bridge at the entrance of the Islands, various additions to the waterpark (now The Waterpark, Margaritaville at Lanier Islands), the current Legacy Lodge (previously Emerald Pointe), the golf courses and stables, among others.
For a while, LLIDA operated by leasing out amenities to be run by concessionaires, such as the cottages and PineIsle. By the 1980s, all operations were turned back over to the Authority to run and in the mid-1990s LLIDA signed an agreement with KSL Lake Lanier, Inc. to privatize Lake Lanier Islands, which to this day is still in place under new management by Lake Lanier Islands Management Company.